Additional Organizations & Resources

The Oklahoma JumpStart Coalition is a group of interested businesses, individuals, financial institutions and government and nonprofit agencies who believe that basic personal financial literacy is an essential skill. The Coalition's goal is to educate and empower Oklahoma's citizens with information and resources necessary to make informed financial decisions.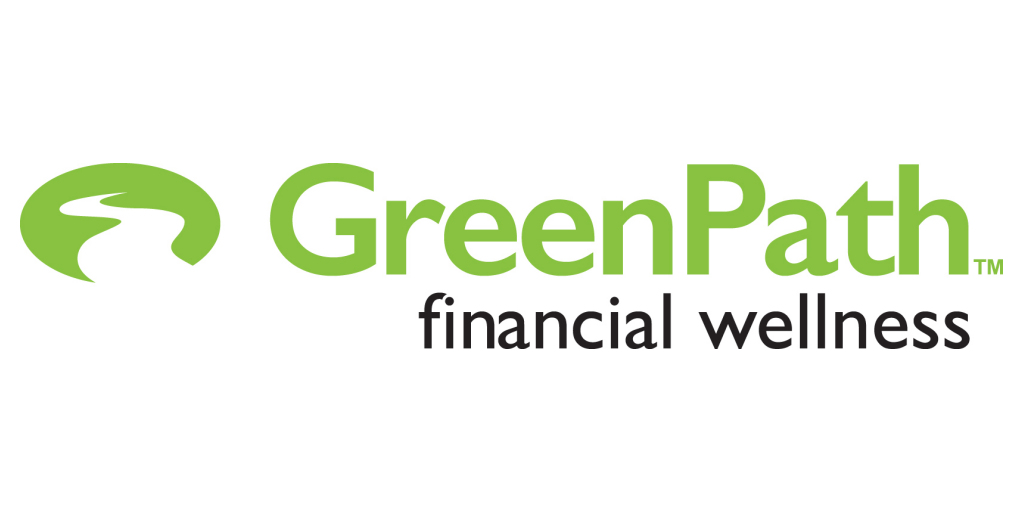 GreenPath Financial Wellness, formerly Consumer Credit Counseling Services of Central Oklahoma is a nonprofit agency committed to helping people help themselves become financially strong individuals and families through counseling, debt management and education.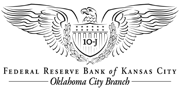 The Federal Reserve Bank of Kansas City, Oklahoma City Branch offers educational resources on a wide range of consumer issues and personal finance topics.

The Oklahoma Homebuyer Education Association is a statewide partnership of nonprofit and business groups promoting basic family values like security, self-sufficiency, and community by enabling a diversity of Oklahomans to pursue homeownership.