4/2/2015
Freshman Orientation: Facing Personal Finances for the Win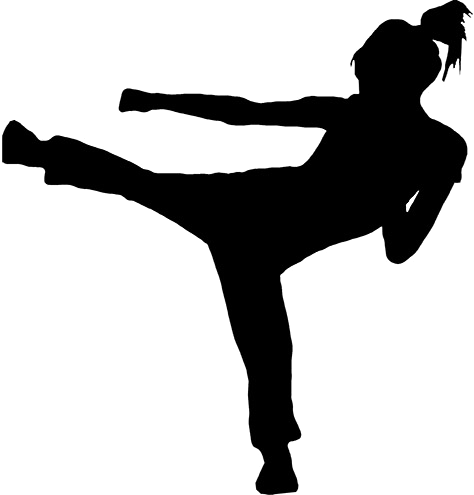 When it comes to personal finances, everyone wants to be a winner. Let Oklahoma Money Matters (OKMM) help your freshman and transfer students win at managing their money and knock out unnecessary debt by engaging us in your freshman orientation program!
OKMM provides free personal finance education for students relevant to living the college life. We'll teach them how to live on a college budget, understand the value of saving, manage credit, prevent identity theft and borrow student loans wisely.
We also offer instructional resources that can enhance the financial education you're already providing, including interactive money management tools, self-paced learning modules, newsletters and podcasts. Visit OklahomaMoneyMatters.org to learn more.
Ready to help your students take on their finances for the win? To discuss adding a financial literacy component to your freshman orientation program and check OKMM staff availability to teach a workshop on your campus, contact Ava Doyle at 405.234.4488 or adoyle@ocap.org.
---
Angela Caddell
Associate Vice Chancellor for Communications
OCAP
P.O. Box 3000
Oklahoma City, OK 73101-3000
acaddell@ocap.org
www.OklahomaMoneyMatters.org
www.ocap.org

Twitter.com/OKMoneyMatters


Facebook.com/OklahomaMoneyMatters